Art & History in the Kennebunks
Dear Friends – Thank you for visiting. With the onset of COVID-19, this place that is a community gathering space has gone quiet – but not gone away. We are still with you – and will continue to be here.
The Museum needs your help to do that. If you are able, please consider donating to keep our local mission of history, art and culture alive.
We will see you soon, friends.
Tuesday – Friday: 10:00am – 5:00pm
Saturday: 10:00am – 4:00pm
Sunday: 12:00pm – 4:00pm

THE MUSEUM IS CURRENTLY CLOSED DUE TO COVID-19. We will reassess our opening soon.
The latest from the Museum Blog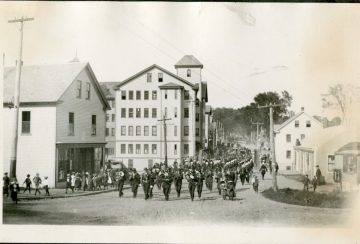 Memorial Day is more than the unofficial start of the summer season: it is a day of remembrance for the men and women who died serving in the United States […]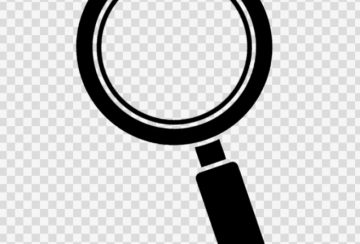 This survey is now closed. We'll be publishing a report soon! Dear Friends, I'm writing to ask for your help. Did you know Maine leads the nation in museums per […]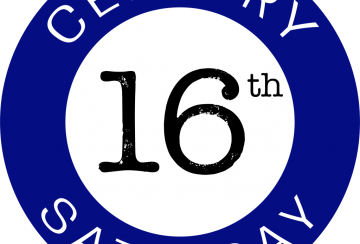 Today's the day! The 16th Century Saturday Portal is open! The Brick Store Museum, celebrating local history, art and culture year-round, will mark the dual bicentennials of the State of […]
Thanks to Our Partners